Our chiropractic center offers natural relief of chronic pain, headaches, disc disorders, sports and auto accident injuries. We help people of all ages so please explore our website so you can fully understand what makes the difference between us and any other chiropractic center. When you're ready, call us and find out for yourself what other members of the community already have.
Patty Romo
With 20 plus years experience she manages annual insurance updates and the latest compliance guidelines. While away from the office Patty will definitely find time for some form of fitness, her favorite, a good weekend hike, while continually making time for her growing family.
---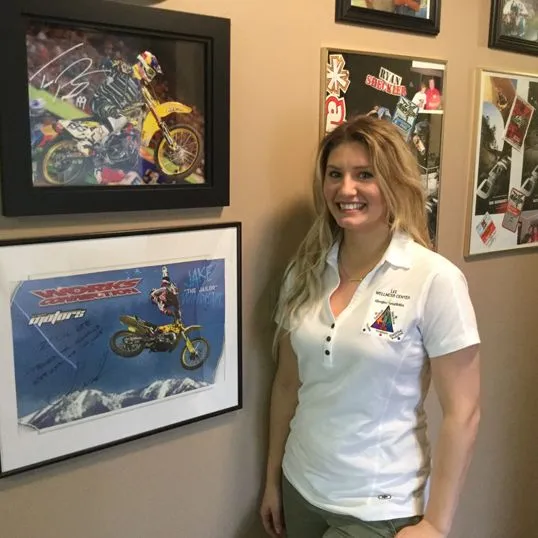 Melissa
Is an ambitious, motivated LVN, recently joined our staff keeping busy with back office challenges and therapies." When not at the office you can find her on the slopes of Tahoe and spending time with family.
Holly
Is a lively, cheerful, lifelong patient turned employee. Attending college while advancing her professional dance career.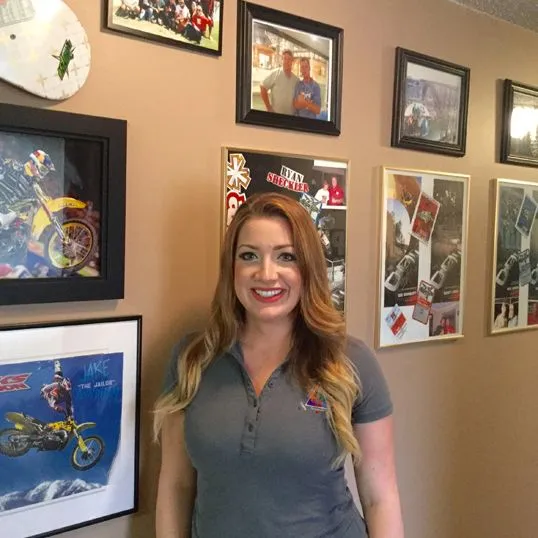 Kayla
Is an eager, highly motivated office assistant. She successfully manages her time between raising three growing boys while attending college courses.